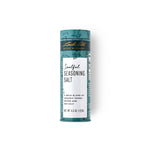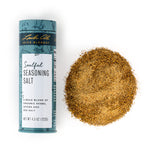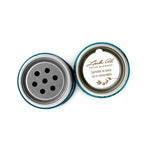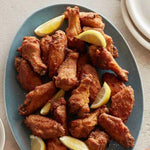 Soulful Seasoning Salt
Soulful Seasoning Salt is an all-in-one blend of organic herbs, spices, and sea salt to excite your taste buds and add flavor and soul to any dish, without sugar! Once you try this seasoning salt, you won't want to cook without it. Available in 24 oz size.
Try on veggies, meats, seafood, sauces, marinades, or anything else you want to add robust and savory flavor to!
Ingredients: Sea salt, organic paprika, organic chili peppers, organic turmeric, organic black pepper, organic dehydrated garlic, organic dehydrated onion, organic thyme, organic cayenne pepper, organic celery seed, organic rosemary, organic sage.

2 or more
$8.79 each
Save 20%
OR