As Seen On

"We want to see our kids grow up in a healthier world… one not poisoned by plastic chemicals and processed foods. These delicious, organic spices from Laila Ali check all the mom boxes!"
- Katie Wells -
Founder and Chief Wellness Mama
Buy Now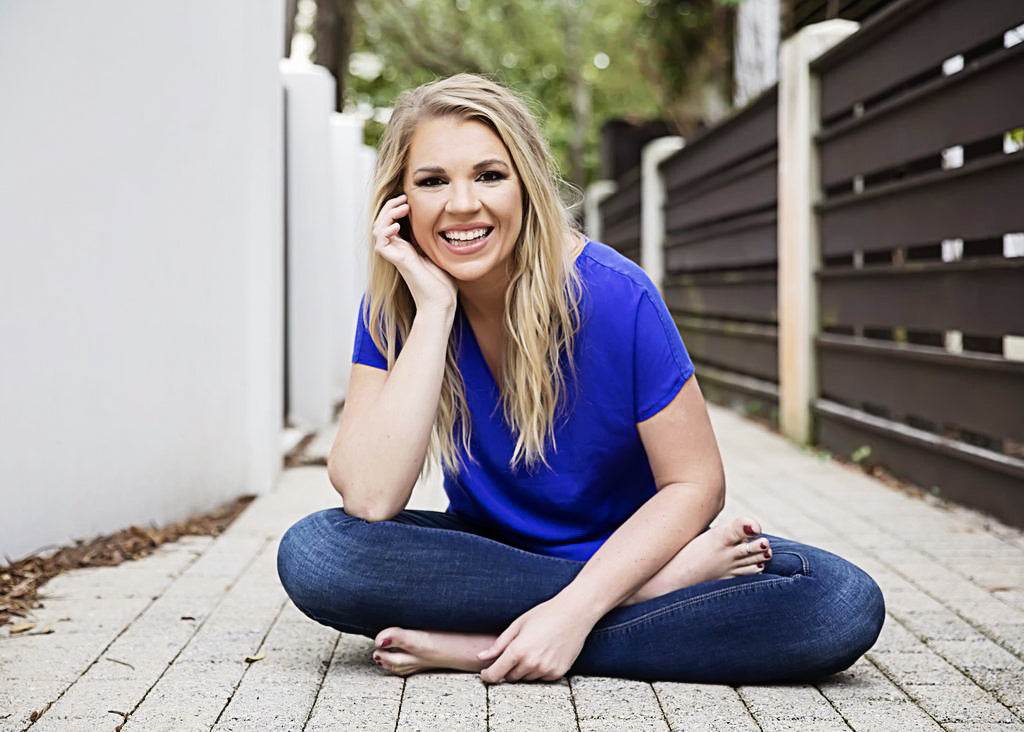 More Good Stuff, None Of The Bad Stuff!

These blends are designed to be used alone, or mixed together!
Say goodbye to measuring out a 1/4 of a teaspoon of this and 1/8 of a teaspoon of that.
And they don't just taste good - when you use Laila Ali Spice Blends you're literally sprinkling on nutrition!
The herbs and spices in these blends are all organic, finely ground, and packed right here in California.
I've done all the thinking and taste-testing so all you have to do is sprinkle them on for a more delicious, healthier meal.
Organic

Perfectly Balanced Flavors
Testimonials
Knockout
When you want to have Flavor Flavor Flavor in your food then these Knockout seasonings are a must have in your pantry. I have all 6. Laila you have mixed and matched these blends very well. Thank you Champ.
Turned Out On The Spices!
This is my second time buying the trio. I absolutely love them. I even saw your post of how you made your own marinade with your spices. I did it with my roast and it was an absolute hit at the table. Will be giving the trio to "my girls" who can get down in the kitchen as gifts.
Truly Greatest of all Times!!
This seasoning is surprisingly perfect for anything you decide to cook. I love it and plan on getting every seasoning available!!
Nutrition Is King, But Flavor Is Queen!
Get An Additional 20% Off With Code: WellnessMama20
Get An Additional 20% Off With Code: WellnessMama20
Translation missing: en.general.payment.method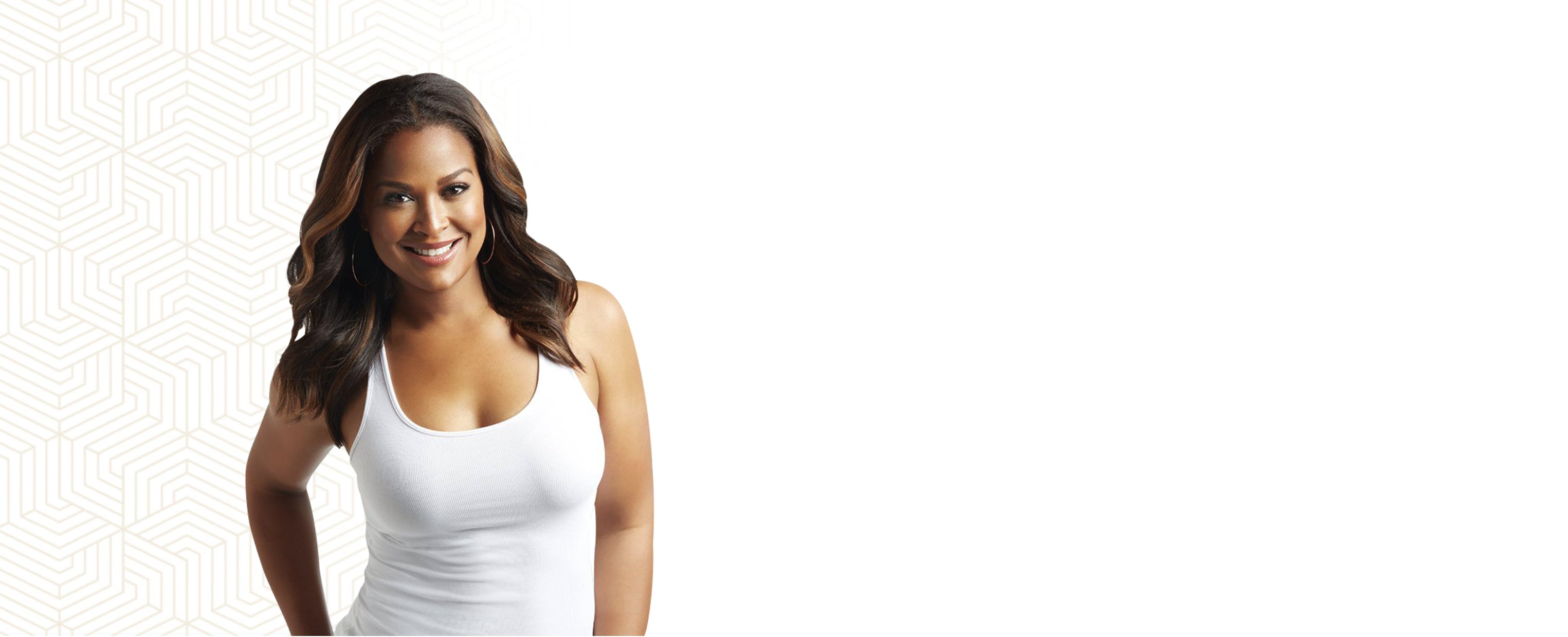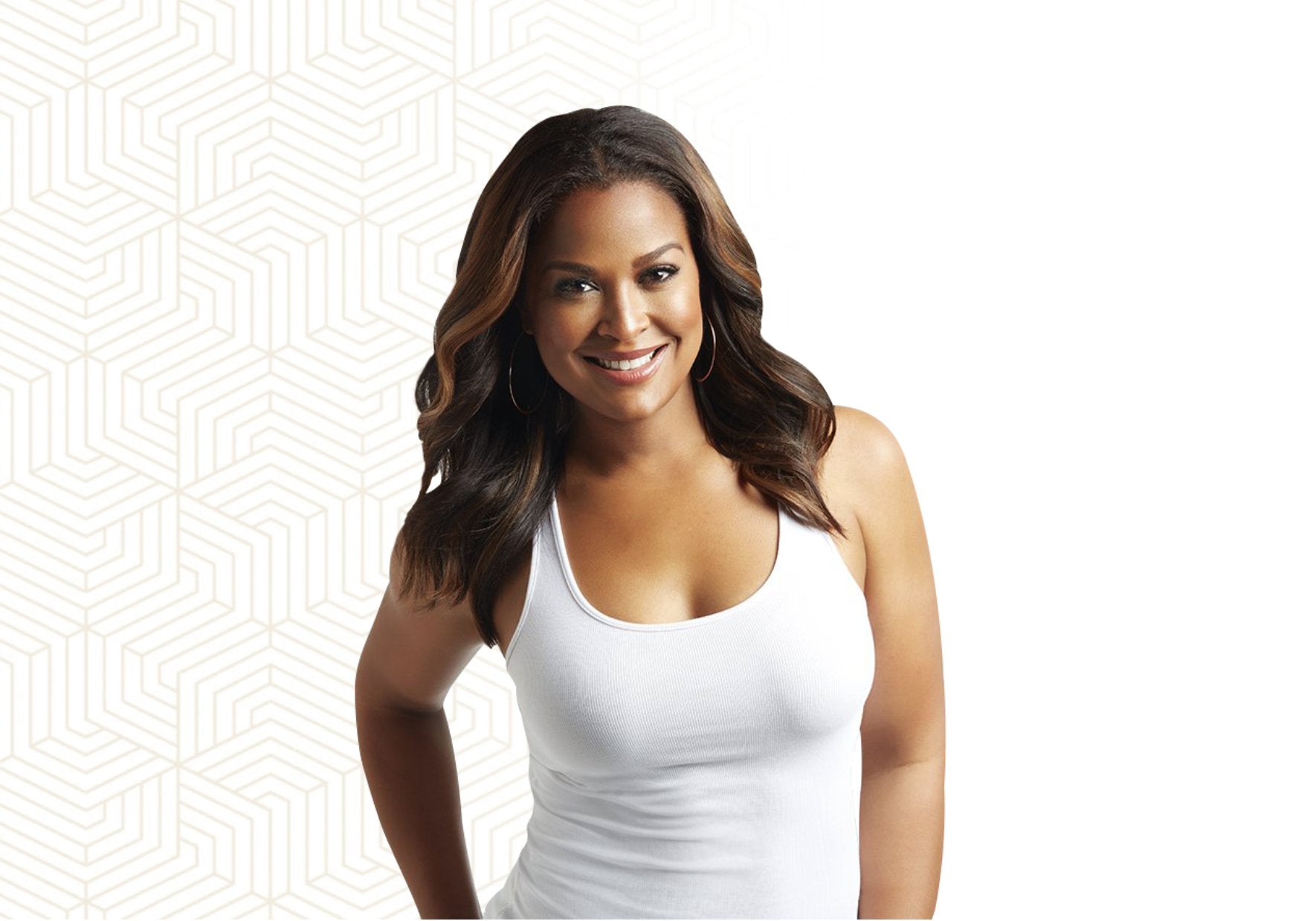 About laila
Laila Ali is a world-class athlete, fitness & wellness advocate, TV
host, home chef, founder of the Laila Ali Lifestyle Brand, and
mother of two.
The daughter of late beloved global icon and humanitarian,
Muhammad Ali, she is a four-time undefeated boxing world
champion, whose stellar record includes 24 wins (21 of which were
"knockouts") and zero losses.
Laila is heralded as the most successful female in the history of
women's boxing.
In 2012 when women's boxing was included in the Olympics, Laila
was the first woman in history to provide expert commentary for
NBC Sports.