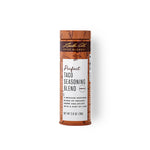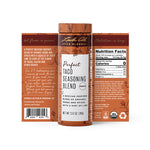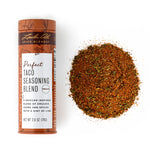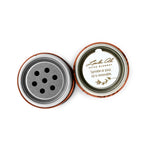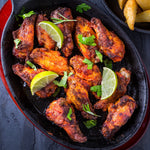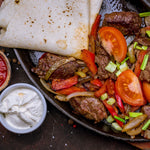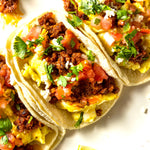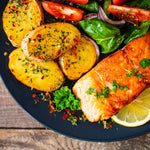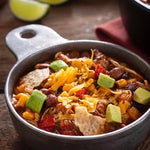 Perfect Taco Seasoning Blend
The perfect blend of herbs and spices with a squeeze of zesty lime to liven up the flavor of tacos, fajitas and other Mexican-inspired dishes or pretty much anything else! Low in salt with a medium heat level.
Tip: 2-3 tablespoons will perfectly season one pound of meat. Directions are located on the back of the container. Need more salt? Add a little Soulful Seasoning Salt to bring out even more flavor!
Ingredients: Organic Spices (Organic Chili Pepper, Organic Paprika, Organic Oregano, Organic Chipotle Pepper, Organic Cumin, Organic Black Pepper, Organic Cilantro, Organic Parsley, Organic Turmeric, Organic Thyme, Organic Savory) Organic Onion, Sea Salt, Organic Garlic, Organic Smoked Paprika (Organic Paprika, Natural Smoke Flavor), Organic Tomato Powder, Organic Green Onion, Organic Lime Oil.

2 or more
$11.99 each
Save 20%
OR