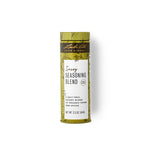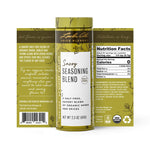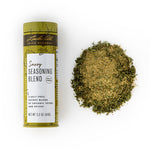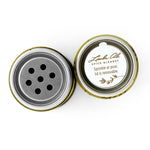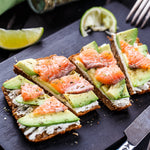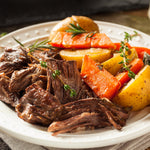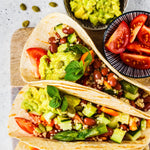 Sassy Seasoning Blend
This SALT-FREE Sassy Seasoning Blend is a medley of aromatic herbs and spices sure to transform everyday dishes into flavorful meals without overpowering them. It serves as a base for your favorite recipes and is a good replacement for ordinary onion powder.
Try on veggies, meats, seafood, sauces, marinades or anywhere you want to add robust and savory flavor! 
Ingredients: Organic dehydrated onion, organic dehydrated garlic, organic thyme, organic freeze-dried lemon powder, organic celery seed, organic parsley, organic orange peel, organic black pepper, organic marjoram, organic extra virgin olive oil.

2 or more
$11.99 each
Save 20%
OR